Making a strong presence in a wide range of industries
About us
Ramesh Corp. is a diversified conglomerate of Nepal. It is in the league of the leading business houses in Nepal, bound by a common purpose of moving forward together.
Since its inception 50 years ago as a hardware trading business, Ramesh Corp. touches lives in virtually every walk of life. It has a strong presence in a wide range of industries - manufacturing, financial services, real estate, consumer durables, hydropower, mining, and investment.
Inspired by the vision of our Chairman Emeritus Late Shri Ramesh Gupta, the company has embedded the core philosophy of "forward together" into all its business practices. Following the footsteps of his legacy, the company aspires to empower and enrich the lives of its customers, employees, investors, ecosystem partners as well as the entire nation.
Corporate office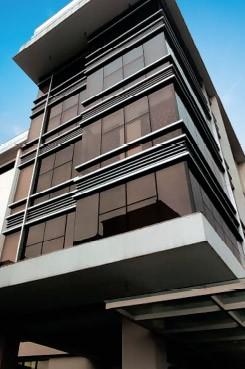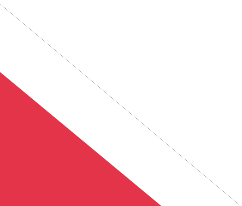 Ramesh Complex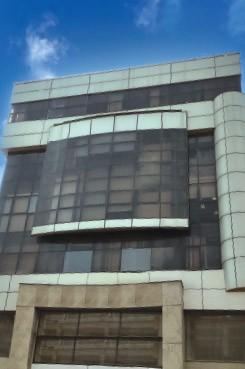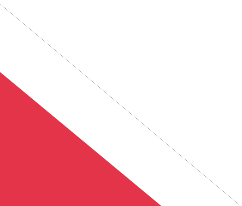 Ramesh Tower